Don't Forget Your Agent
1/25/2017 (Permalink)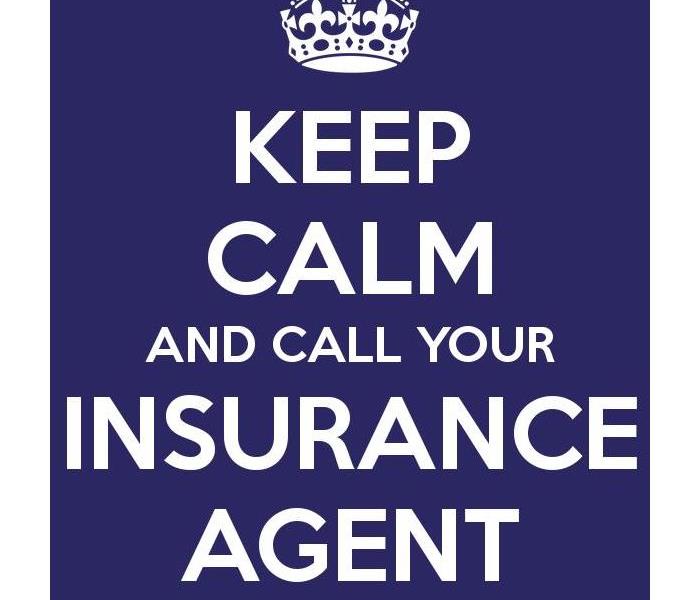 When you experience unimaginable damage to your home or business, SERVPRO and your insurance agent are ready there to help
If you suffer a property loss, your agent is your ally.
Your agent is the person who is trained and licensed to help you buy appropriate coverage for repair or replacement of your stuff if you suffer a disaster, like a fire, flood, burst pipe or mold.
While you may not give your agent much thought over time, our team sees them in action every day.
Agents understand your policies. This alone provides valuable reassurance during a disaster and the mitigation process. Consider: your condominium (rugs, walls, ceilings, furniture) are soaked by flood in a neighboring unit. In this case, there likely are three policies in effect: yours, neighbors and owners' association.
The lines of coverage are not always clear. Your agent knows this and knows your policy. You just want your stuff dried, cleaned and repaired; and to get on with your life.
We live in the disaster world and we know what to do and who to speak with to minimize the disruption to you. That is why we are such fans of engaged agents.